Leisure Pursuits
Life in the Scottish countryside
I Currently Compete for the University of St Andrews Mens First Shooting team at interuniversity fixtures around the United Kingdom and at our home competition ( As featured in Tatler)  I mainly compete in Sporting Competitions however I am currently training for Skeet and aim to enter in individual competitions shortly.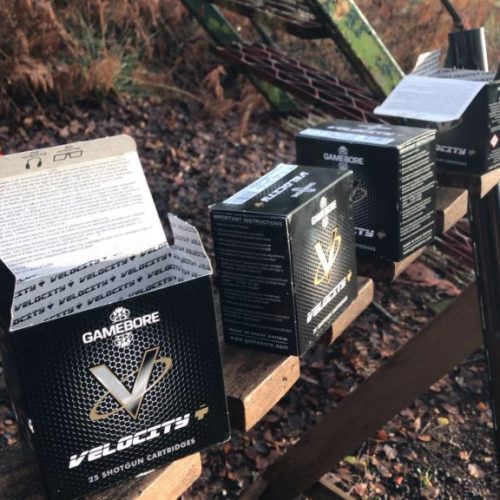 Hill Walking
Scottish Highlands
While home from university I make the most of living the Highlands of Scotland by going for walks in the countryside, this is a good way to keep fit and active all year round but also a great opportunity to appreciate the vast award-winning Highland scenery, I am currently training in order to summit the highest peak in the UK to raise funds for charity.
Countryside Activities
Highlands
Since a young age, I developed an interest in equestrian activities as I was fortunate enough to have two Shetland ponies while growing up, this was a great opportunity to learn to ride around the garden providing a strong foundation to continue sporadic riding. I also learned to fish as a boy in and around the waters of Skye and Lochalsh, I do not regularly participate in Equestrian sports or fishing but welcome the opportunity to enjoy these activities more frequently.